2019 Executive Committee
The Executive Committee is part of the Board of Directors of the Society of Medical Friends of Wine. It is involved in running the group's daily operations, organizing events and recruiting/retaining members. The current officers of the Executive Committee are listed below. Please contact us with any questions or comments using the form at the bottom of the page.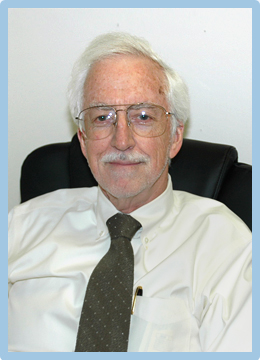 Jack McElroy, DVM
President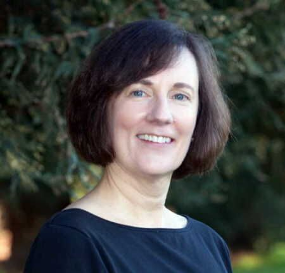 Elizabeth Kass, MD
Vice President
Elizabeth is a dermatologist who trained at New York Medical College. During her career with The Permanente Medical Group, she had an active clinical practice and served in multiple leadership roles. She was a founder of the teledermatology program for Kaiser Permanente, Northern California. She enjoys the fun and unique educational and wine tasting opportunities offered by the society. She hopes you'll join us!
Jim Gallagher, PhD
Treasurer
David Schwartz, MD
Secretary
Copyright Society of Medical Friends of Wine