2019 Executive Committee
The Executive Committee is part of the Board of Directors of the Society of Medical Friends of Wine. It is involved in running the group's daily operations, organizing events and recruiting/retaining members. The current officers of the Executive Committee are listed below. Please contact us with any questions or comments using the form at the bottom of the page.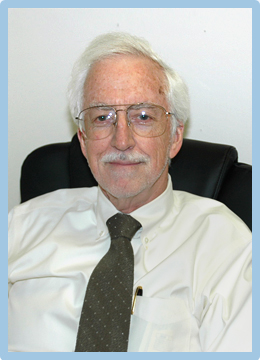 Jack McElroy, DVM
President
Jack was born and raised on a ranch in Phoenix, Arizona. He attended and graduated from Arizona State University and then went to the veterinary college at Washington State University. After graduating from WSU in 1969 he settled in the San Francisco Bay Area and practiced veterinary medicine for the next 40 years. Since retiring from his practice, he now owns and manages his family's renowned steakhouse in his home town of Phoenix, Arizona. He still lives primarily in the Bay Area and enjoys theatre, opera and ballet as well as the wonderful opportunities to frequent the outstanding restaurants in the Bay Area. Membership in the Society has provided the opportunity to continue to explore wine and food with friends and colleagues who share the same interests.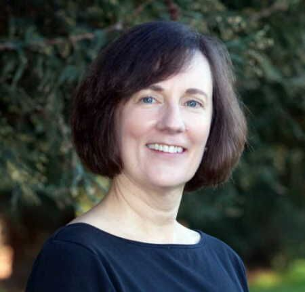 Elizabeth Kass, MD
Vice President
Elizabeth is a dermatologist who trained at New York Medical College. During her career with The Permanente Medical Group, she had an active clinical practice and served in multiple leadership roles. She was a founder of the teledermatology program for Kaiser Permanente, Northern California. She enjoys the fun and unique educational and wine tasting opportunities offered by the society. She hopes you'll join us!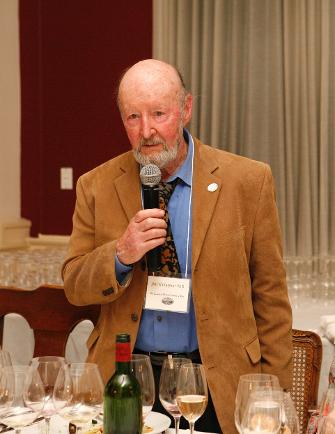 Jim Gallagher, PhD
Treasurer
Education: PhD in Psychology from UCSF – 1973. Taught at USF, UCSF and San Francisco State University.
Wine Educator and writer, Jim Gallagher Wine Seminars (1973-2015). Also chaired Symposia of the Psychology of Wine Appreciation for meetings of the Western Psychological Association and American Psychological Association.
Avid athletic participant participating in many competitive Track & Field meets and currently United States Powerlifting Association World Record Holder in age, weight and gender division for each of the following: Squat, Bench Press, Dead Lift & Total weight in both the Drug Tested and Non-Drug Tested Divisions.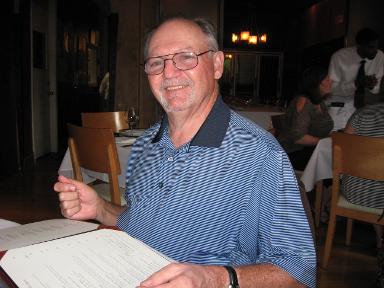 David Schwartz, MD
Secretary
David is a psychiatrist who trained at the University of California, San Francisco. During his career with the Permanente Medical Group, he specialized in consultation-liaison psychiatry. An avid golfer who made award-winning wines as a home wine maker, David enjoys studying the health benefits of wine. As a relatively new member to the society, David appreciates the exceptional wine dinners, collegial members and unique educational programs.
Copyright Society of Medical Friends of Wine